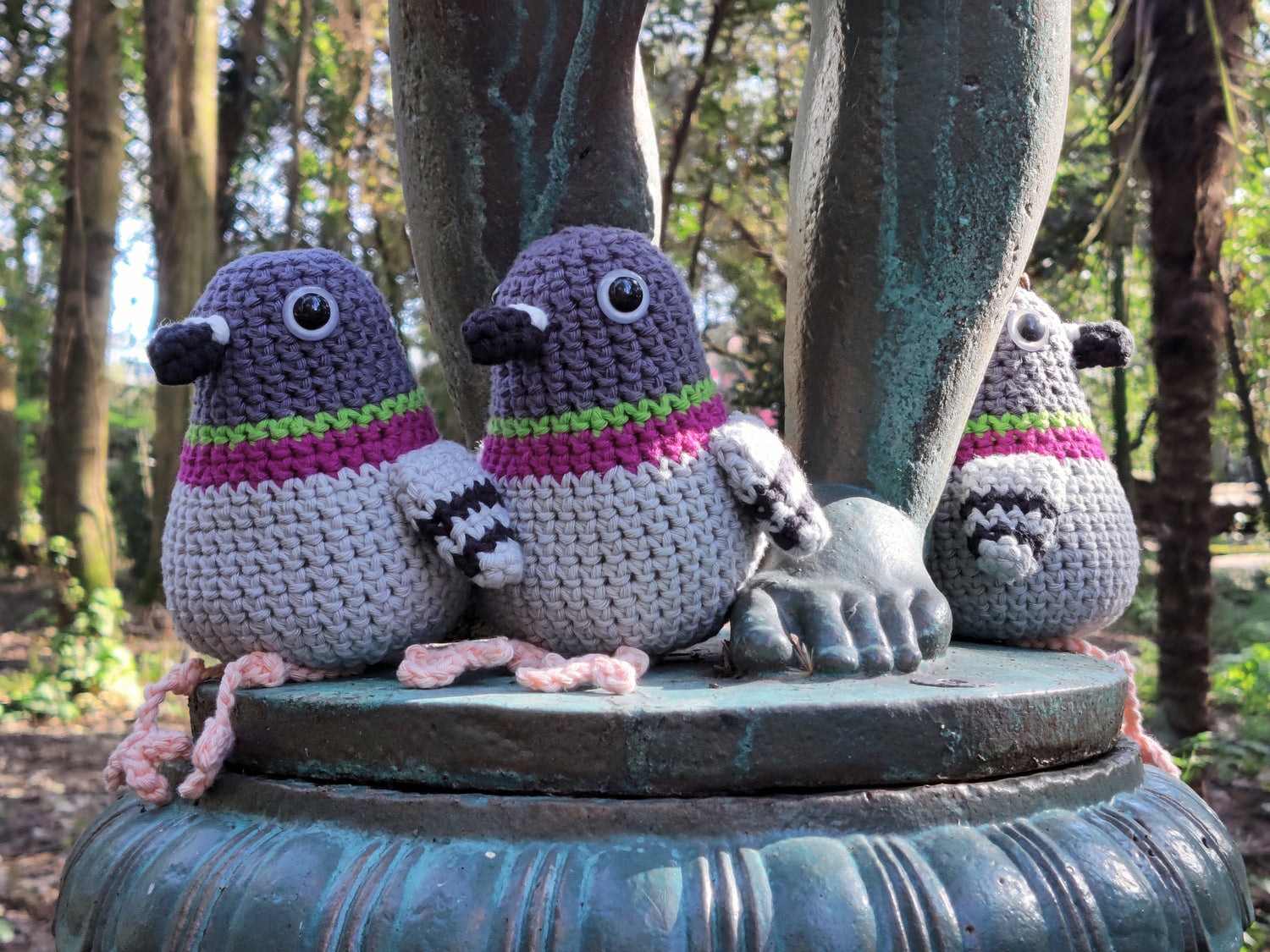 What Subscribers Get
1. A Free Crochet Pigeon Pattern!
2. Exclusive Offers and Discount Codes
3. Latest Updates and Sales
4. First to Know of New Patterns and Items
5. Calls for Pattern Testers

*Subscribers will receive a download link by email as soon as they sign up that contains this cute crochet pigeon pattern.